Photo Album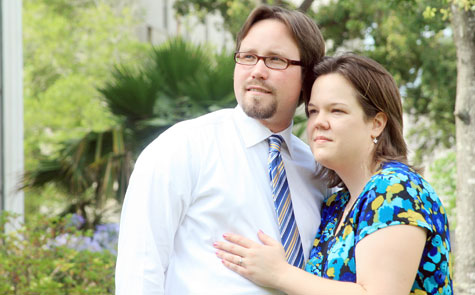 Give us your best shots
We're using Google's Picasa Web Albums to display our photos.
Send us your photos for inclusion here. E-mail brandonmoeller@yahoo.com. You can also request to be notified when photos from our big day are posted here.
Clicking on the photo albums below will take you to the photos located on Brandon's Picasa Web Albums website. Enjoy!